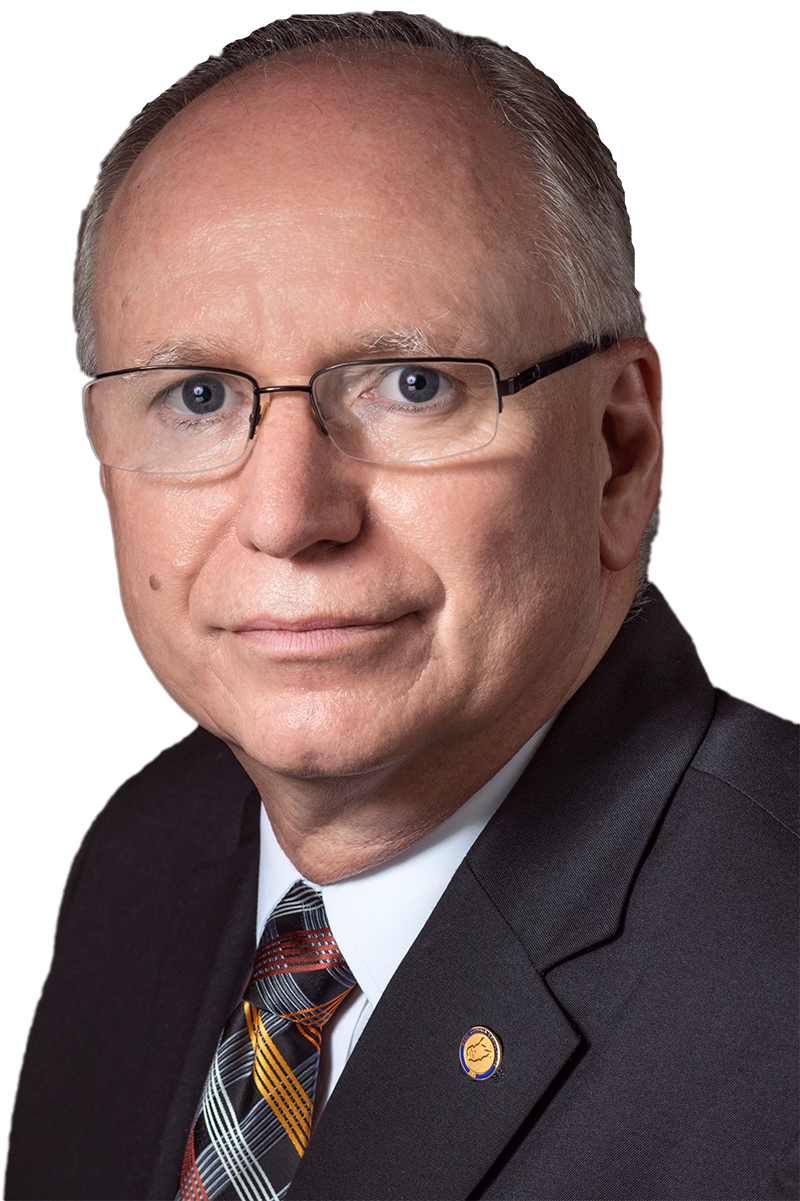 When it comes to politics, Guy Ward is a Marion Countian first, a West Virginian second, an American third, and a Republican fourth. He's a Republican because the Republican party best represents his conservative values. However, unlike a lot of politicians, party is not a big deciding factor in how he votes. He values the opinions of his constituents highly and listens to them. During session his door is always open to them at the Capitol.
Experience & Values We Can Trust & Count On!
---
During his recent term in office, Delegate Guy Ward:
Voted to give State Troopers a well-deserved $10,000 a year increase in salary

Voted for a 5% raise for teachers and state employees

Voted to improve election integrity!

Voted for the West Virginia Industrial Advancement Act that will bring thousands of jobs to West Virginia

Voted for bills to increase broadband so that every West Virginian will have access to the internet

Voted to remove the sales tax off of guns and ammo

Voted to protect all life including that of the unborn
Ward Action Center
Get Involved!